branding  |  website design  | video  |  print collateral 
CORSCANS  |  BOULDER & DENVER, CO
C-IMT ultrasound scanning services firm.
Design work for CorScans began from the ground up in the initial business startup phase and was inclusive of branding, website design, online media and print collateral, all platforms consistently showcasing CorScan's clean, medical brand and ground breaking ultrasound services.
Multiple videos were developed and produced as a medium to run online ads, as well as on the website, thus building online presence and driving potential customers to the CorScans website. 
CorScans social media served multiple purposes:  information driven posting with bite size tidbits of info for our viewers, notification of specials, building up brand presence, and testimonial trust building.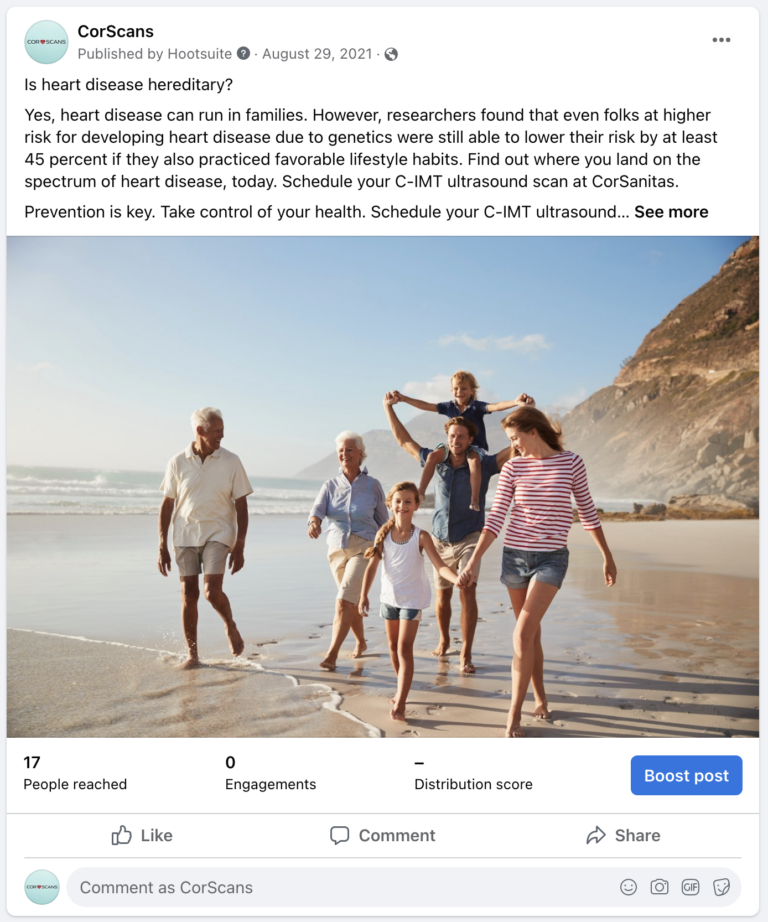 HOVER OVER IMAGE
to scroll through CorScans emails below.
A family of brochures were developed in the initial funding phase as a means of building brand presence and an understanding of CorScans services.